Of course, most people know the benefits of massage, but not everyone has had the chance to get a real massage. As a result, they may know that there are many different types of massage. Each of these types deals with different things, and it is essential to learn about these things and what is best for your body before you walk into the room to get a massage. There is a wide variety of massages, which means that if you wish, you can get a different type of treatment from your therapist depending on your needs with each visit.
Below are some of the types of massages that are available. Each of them has its techniques and brings its share of benefits.
Swedish massage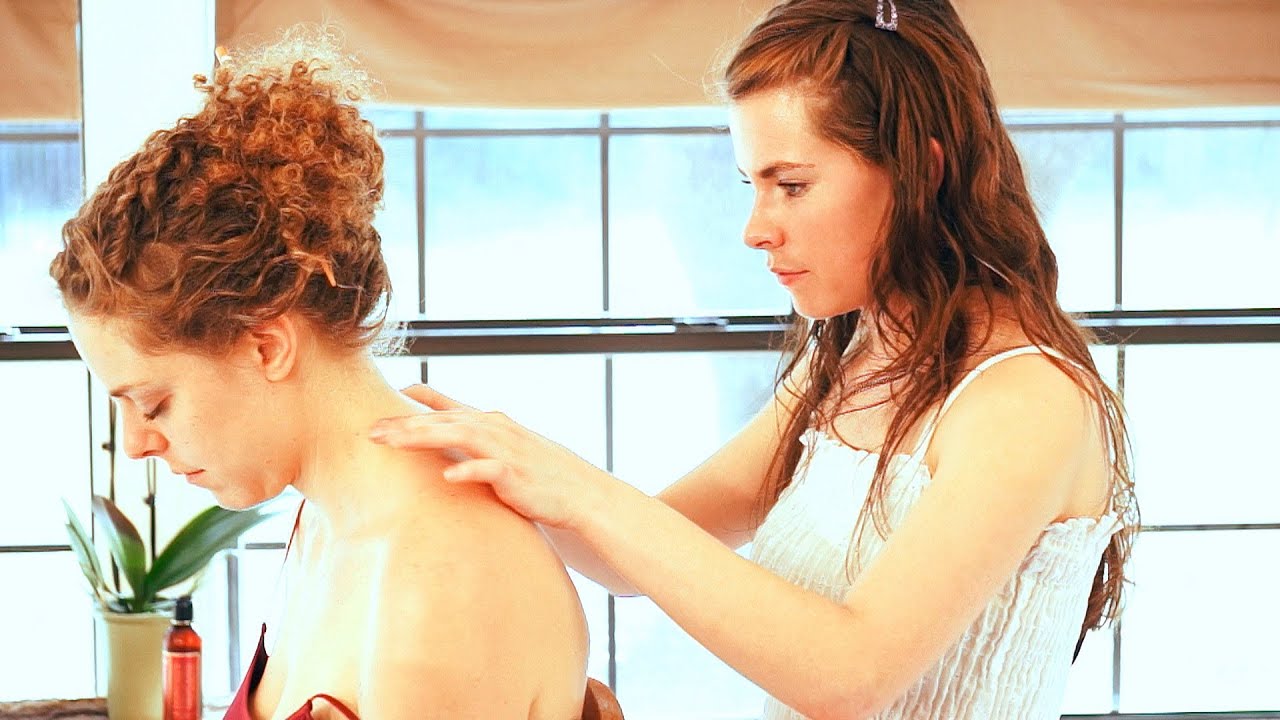 Swedish massage is the most basic and common form of massage, and the one everyone has in mind when thinking about massage. It is a full body massage that consists of kneading, long strokes and circular movements to loosen muscle tension. In this form of massage, you have to lie on a massage table, naked or in your underwear, covered with a sheet, while the masseur discovers the part of the body he is doing. A Swedish massage session lasts from one hour to 90 minutes.
This type is suitable if you are trying to release tension in your muscles or if you want to relax. It also leads to better circulation of blood in the body.
Hot stone massage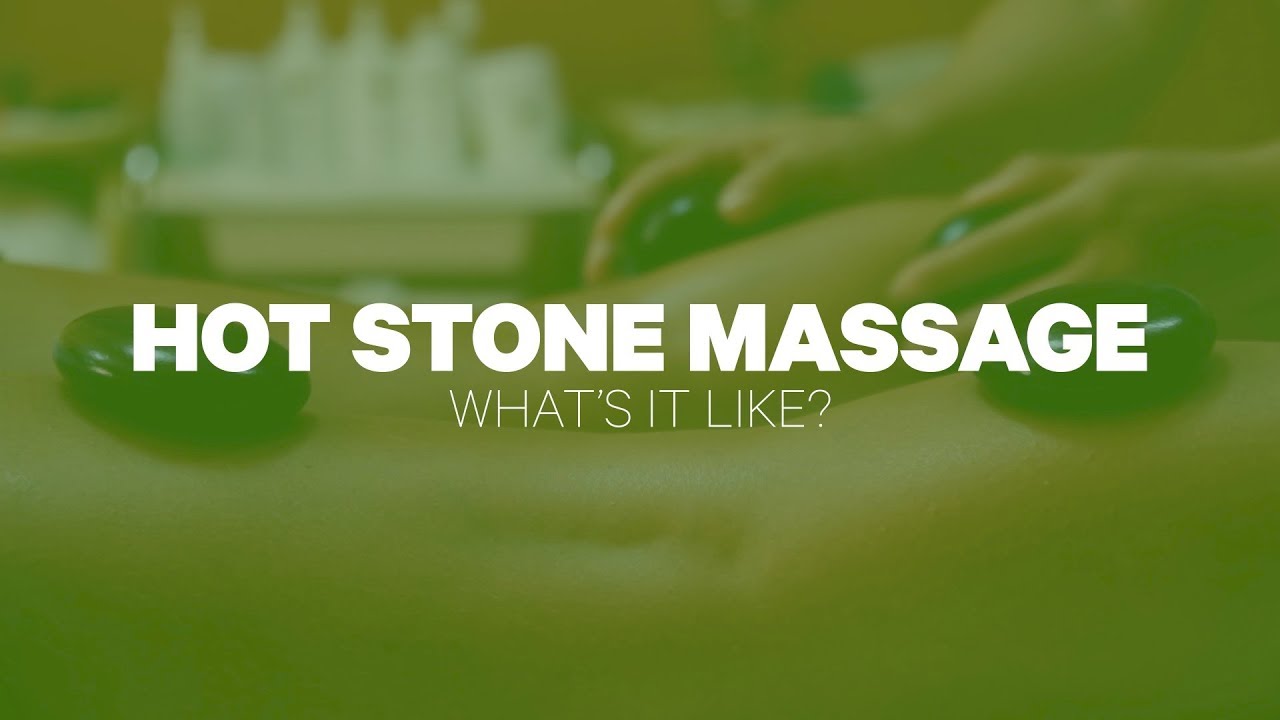 Massage with hot stones is similar to Swedish massage, except that the therapist uses heated stones in addition to the hands and fingers to release the tension around the body. In a hot stone massage, the hot rocks, usually basalt, are placed on different parts of the back and other parts of the body. The heat helps to loosen painful knots, so it is an ideal type if you have a lot of tension in your muscles. It is also recommended for people with muscle pain.
Deep tissue massage
Things get a little more intense with deep tissue massage. As the name suggests, it is a massage aimed at creating an impact on the deeper layers of muscles and connective tissue. The masseur applies more pressure in movements, strokes, kneading, etc. to release all tension. This type is suitable for people with chronic muscle problems and pain that can lead to reduced mobility. It lasts 60 to 90 minutes, the deep tissue massage relieves pain and also helps to fight anxiety.
Shiatsu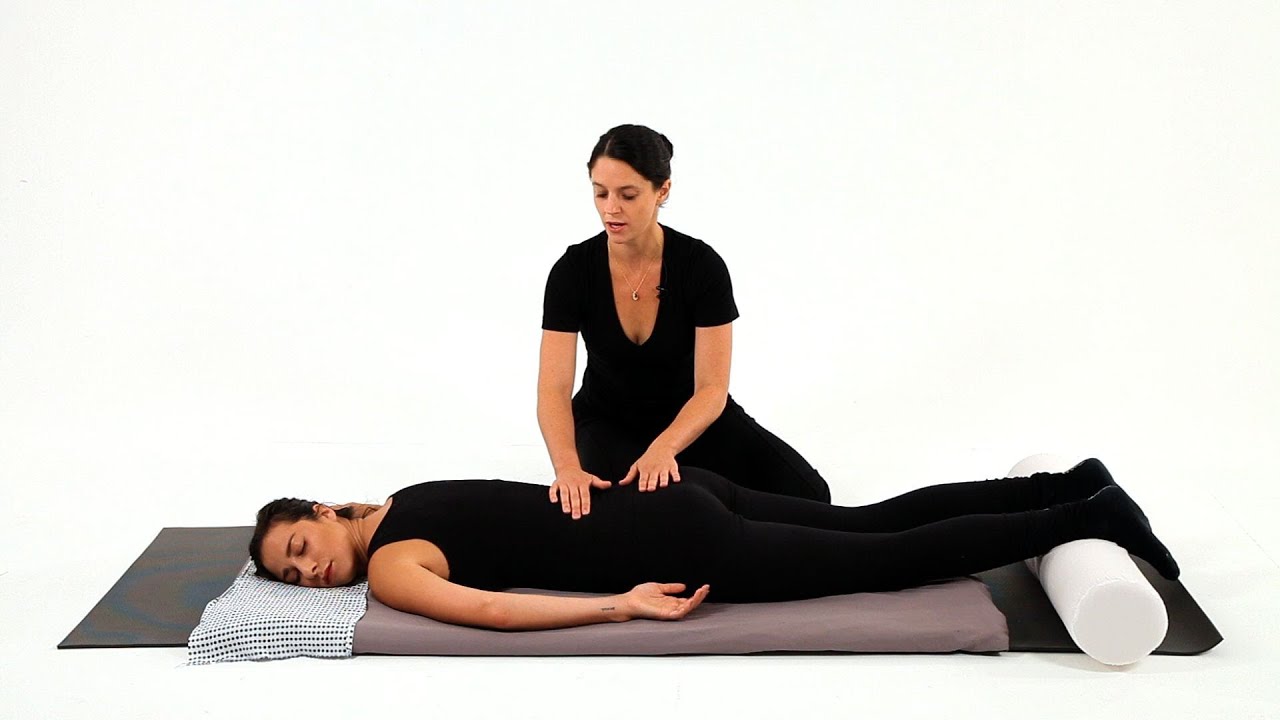 This Japanese massage has its roots in traditional Chinese medicine. Its primary purpose is to promote the circulation of energy in the body. It also helps to restore balance. Here the masseur uses the hands, fingers, palms, elbows and even feet to relieve tension in the joints, limbs and back. No oil or lotion is needed for this massage so that you can wear loose clothes for a session.
It's a great option if you're trying to eliminate stress and relieve depression and anxiety. It provides both physical and emotional relaxation. It can also be useful in the treatment of diseases such as arthritis and back pain. A session lasts between 60 and 90 minutes.
Once you have identified the type of problem your body is treating, you can decide which type of massage is best for you.
Related: What You Need To Know Before You Buy A Yoga Mat
Please SHARE This With Your Friends And Family